WHAT WE OFFER
Facilities
Shea and his wife Miranda run a family business and they understand the importance of professionalism and communication; if you race a horse with our stable, we will make you feel like part of our family.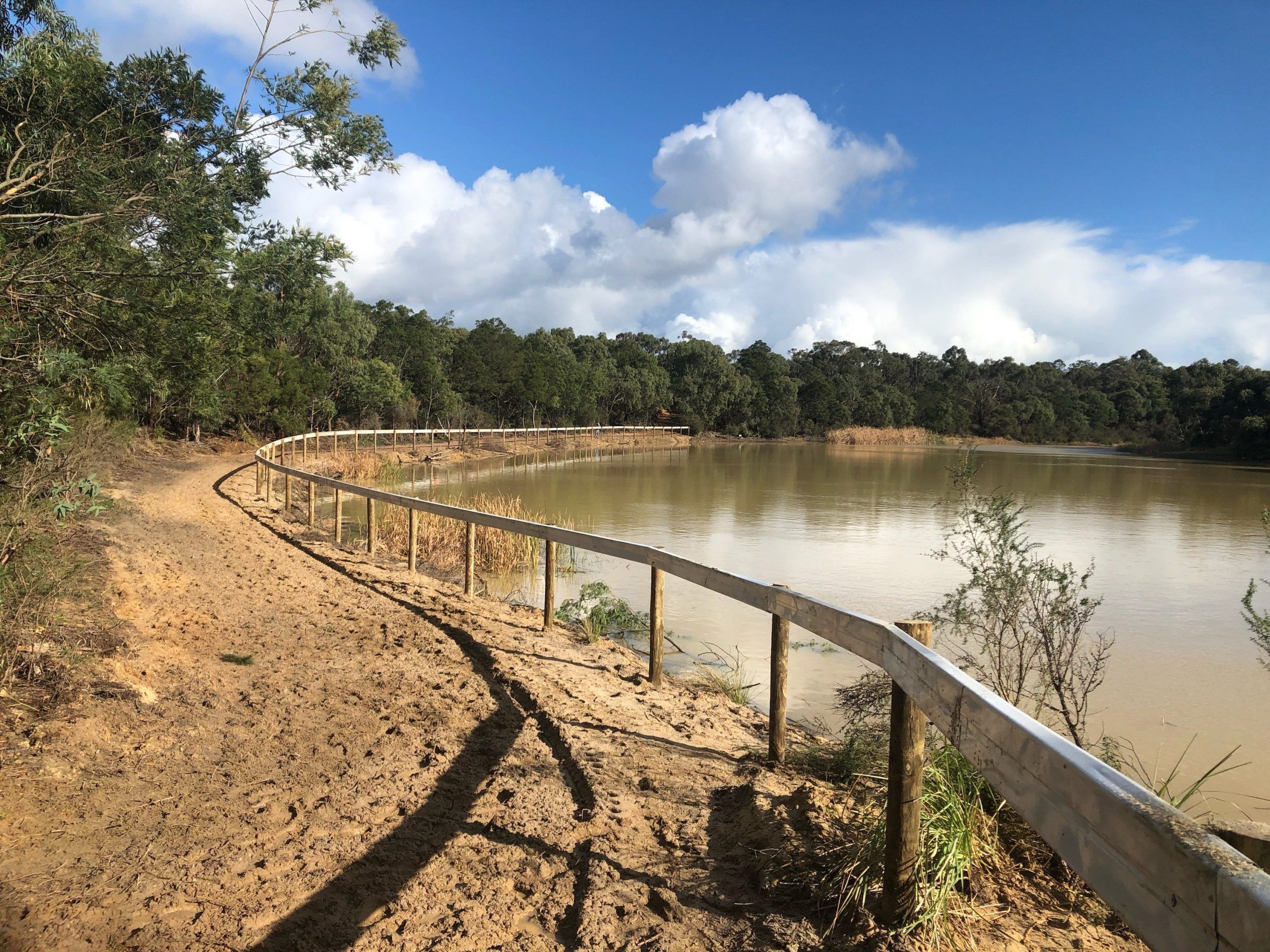 FIRST CLASS THOROUGHBRED MANAGEMENT
Individual training programs
Eden Racing prides itself on first class thoroughbred management from weanling and yearling selection and education, through to training, client communication, and off-track management of your thoroughbred when he or she retires from racing. We are capable of offering all aspects of training and agistment so your horse is always under our care.
We believe in returning the animals to nature between races and utilise our beachside property at Corinella, just 45 minutes from the Cranbourne Training Complex, to provide the horses with a break between competition to rest and recuperate. The restorative powers of the salt water and sea air plays a huge part in our training program; it is a model that has been adopted by many of the top stables in the country in recent years. Your horse will be under the watchful eye of my family as well as my staff while at Corinella.
Clients are welcome to visit their horses by appointment 7 days a week either at Corinella, we'd love to see you at the stables.
For all enquiries regarding training, horse purchase or talent identification please contact one of our management team direct, we are always available to take your call.
Address
230 Guy Road, Corinella Vic 3984