Horses Available
Ownership
Shea regularly attends the horse sales. If you wish to discuss future opportunities in getting involved as an owner with Eden Racing, please don't hesitate to contact us.
6 Year Old Bay Gelding
Silks: White, Red Yoke, Black Sleeves And Red Cap
5 Year Old Chestnut Gelding
Silks: Red, White Stripe And Sleeves, Quartered Cap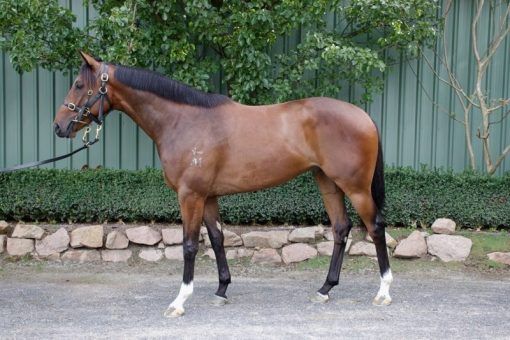 4 Year Old Bay or Brown Gelding
Owners: A G Nitschke, D J Roberts, T A Hoare, D Porter, M Zarafa, Ally Grace (Mgr: R Usher), Rebeie (Mgr: S H Eden), Boiled Bathwater (Mgr: S Scott), L.A. Syndication (Mgr: R Vagg), M C Loyalists (Mgr: G D Malloch) & Nice Garry (Mgr: L Hobbs)
Incentives:
Eden Racing are always on the lookout for quality thoroughbreds at affordable prices. If you wish to be the first to hear of our latest purchases or stable news, please register your details below.
For all enquiries regarding training, horse purchase or talent identification please contact one of our management team direct, we are always available to take your call.
Address
230 Guy Road, Corinella Vic 3984