Open Day Yearling Parade Success
Mar 31, 2017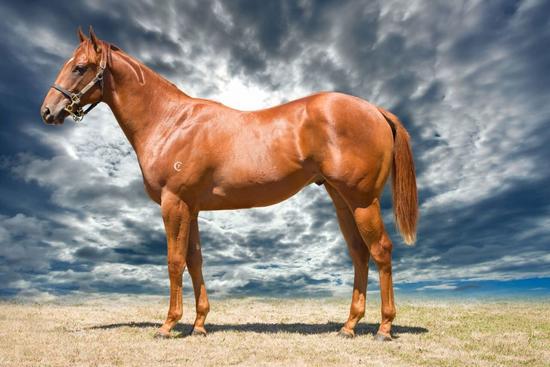 The weather was kind to us last Sunday when around 60 owners and visitors to the stable joined Shea and the Eden Racing team for our 2017 Open Day and Parade of Yearlings.
The day included special comments by Champion Trainer Peter Moody on the horses that were paraded at the Cranbourne Training Complex,
Below is a link to the video presentation taken on the day.
If you would like more information please contact Shea on 0417549387 or email Jenny at info@edenracing.com.au
It is an exciting start to the year and we look forward to a bright future for the next crop of Eden Racing horses.
Just click on the link below.